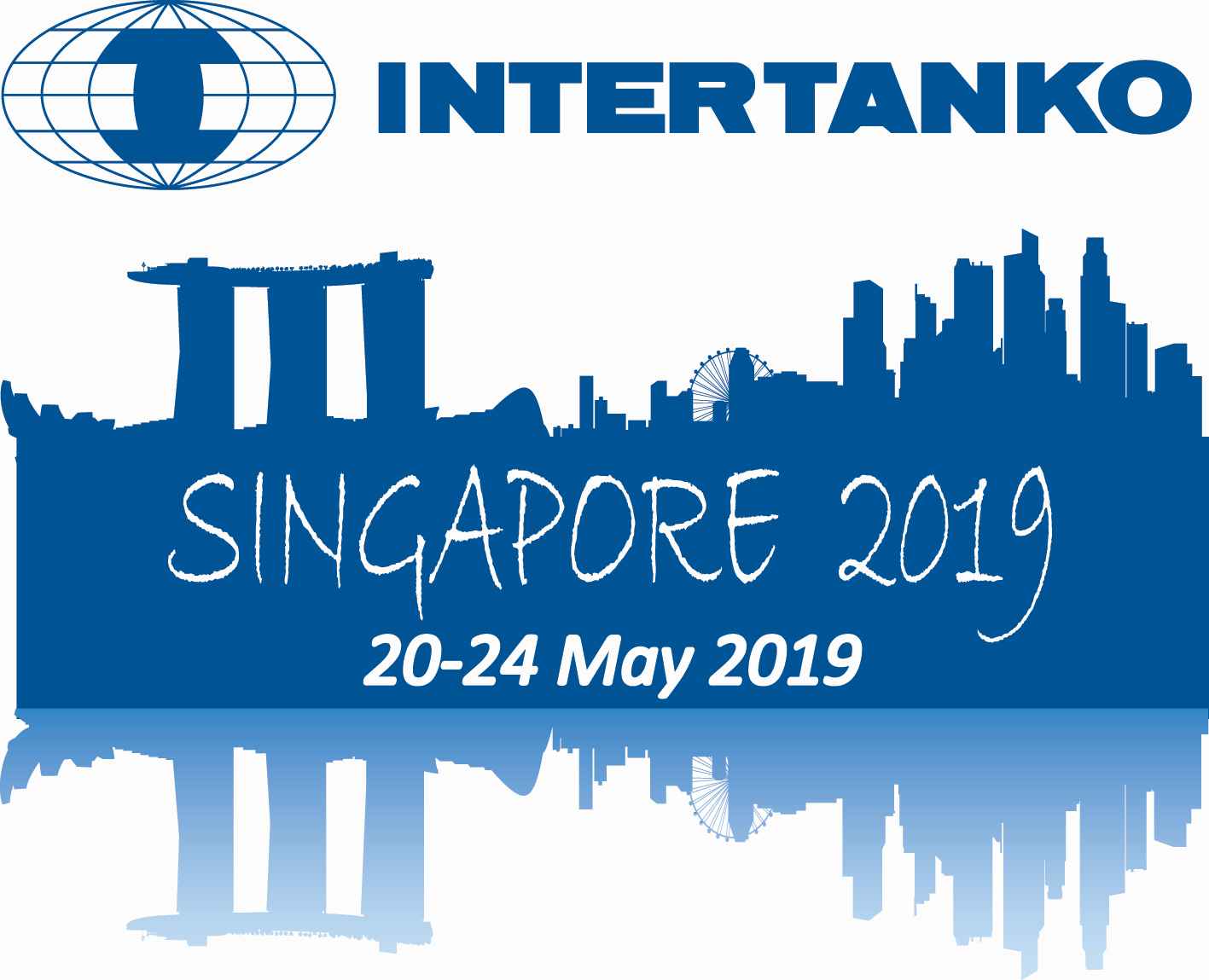 Running since 1996, the INTERTANKO Annual Tanker Event is recognised as THE event for tanker-related matters.
Annual Tanker Event 2019
INTERTANKO's 2019 Annual Tanker Event was held during the week commencing 20 May in Singapore..
The week began with the Executive Committee's dinner and meeting and the Council dinner and meeting between 20-22 May, with the AGM on the 22 May, signalling the true start of the Tanker Event.
Video - ATE 2019 highlights
Download the 2019 Annual Tanker Event highlights by clicking here (MP4, 4mins)
Photos from the week
You can view a selection of images from the 2019 Annual Tanker Event below:
Presentations
Presentations from the 2019 Annual Tanker Event are available by clicking here
A series of infographics from the Tanker Summit have also been created and are available to view below:
Photo competition
For details on the 2019 photo competition, please click here
Sponsors/Exhibitors
Previous events
To view a selection of images from past Annual Tanker Events, please click on the links below: