Info Centre
INTERTANKO Guidance
Guidance Notes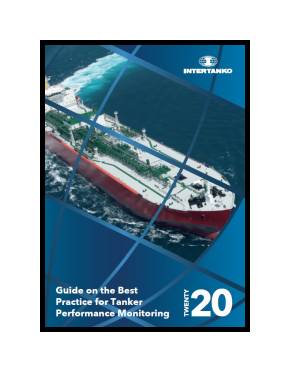 November 2020
Guide on the Best Practice for Tanker Performance Monitoring
This Guide contains a valuable set of principles that set out the approaches adopted in ISO standards, regulatory framework reshaping...
MORE
---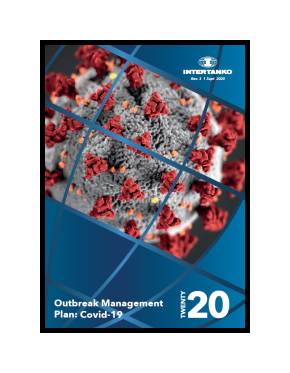 September 2020
Outbreak Management Plan: Covid-19 (Version 3)
Non-Members please email phillip.blanshard@intertanko.com for your copy. This document outlines the plans and procedures to be put in place...
MORE
---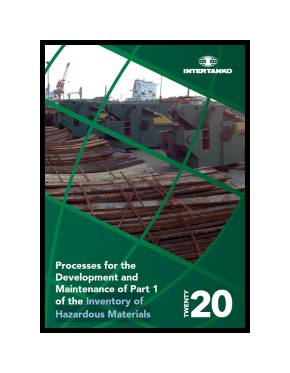 August 2020
Processes for the Development and Maintenance of Part 1 of the Inventory of Hazardous Materials
Noting the 31 December 2020 deadline for enforcement of the EU SRR, INTERTANKO has released a guidance on 'Processes for...
MORE
---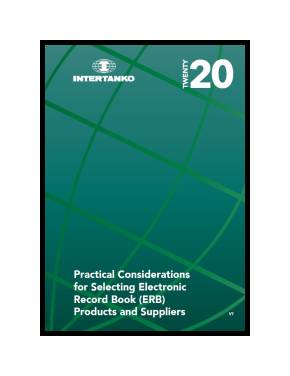 July 2020
Practical Considerations for Selecting Electronic Record Book (ERB) Products and Suppliers
With such a wide range of ERB platforms on the market, coupled with a variety of company-specific requirements, INTERTANKO's Environment...
MORE
---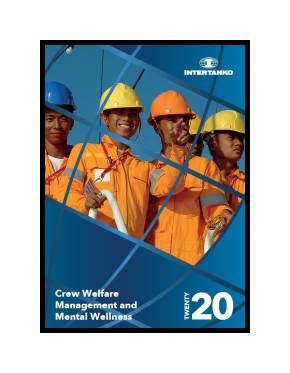 June 2020
Crew Welfare Management and Mental Wellness
The Covid-19 pandemic has led to widespread concerns over its effects on people's lives and employment, while seafarers are also...
MORE
---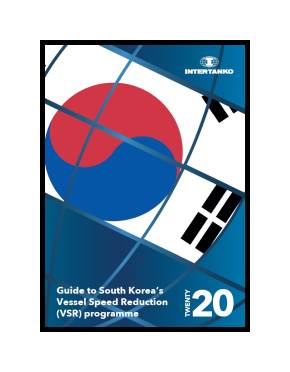 June 2020
Guide to South Korea's Vessel Speed Reduction (VSR) programme
INTERTANKO identified the need to develop a comprehensive and easy-to-read guide on South Korea's Vessel Speed Reduction (VSR) programme. Following...
MORE
---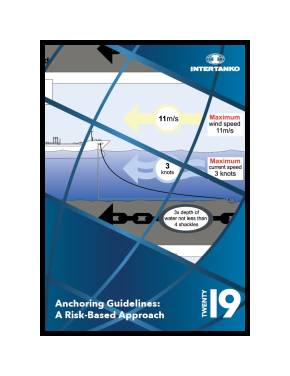 June 2020
Anchoring Guidelines: A Risk-Based Approach
Scope of the guidelines The scope of these guidelines is to cover: A guide for ship designers and shipyards on...
MORE
---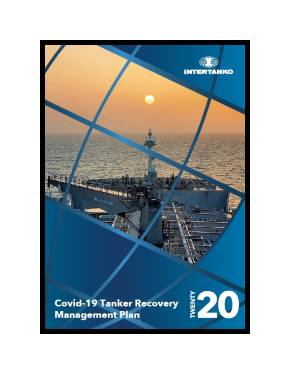 May 2020
Covid-19 Tanker Recovery Management Plan
The rapid spread of Covid-19 has had a significant impact on the shipping industry. With major lockdowns and travel restrictions...
MORE
---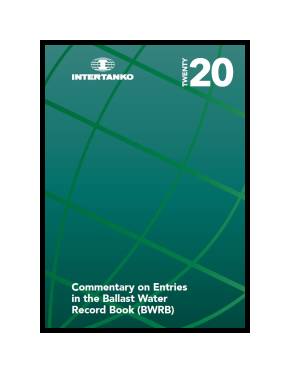 May 2020
Commentary on Entries in the Ballast Water Record Book (BWRB)
INTERTANKO has released a Commentary on entries in the ballast water record book (BWRB) for commonly used ballast water operations...
MORE
---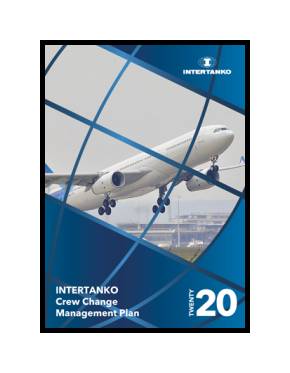 April 2020
Crew Change Management Plan
As the scale of difficulties with effecting regular crew changes became apparent, INTERTANKO Members and its Secretariat collated and analysed...
MORE
---