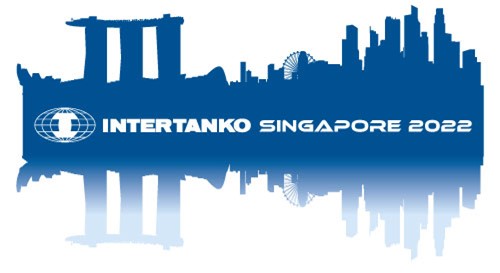 INTERTANKO will once again be hosting its Annual Tanker Event, albeit later in the year than normal.
We will be hosting a Tanker Industry Exhibition and are now inviting Member and Associate Members to take up slots. You can find more information in the Exhibition brochure, which includes a floorplan of the remaining spots available.
Spaces are extremely limited, which just adds to the 'boutique' feel of the exhibiton - it is always well received by delegates and exhibitors alike.
If you require any further information, please contact either Alex Hardman (This email address is being protected from spambots. You need JavaScript enabled to view it.) or Phil Blanshard (This email address is being protected from spambots. You need JavaScript enabled to view it.) who will be happy to talk through the options with you opportunities with you.